NZHRA Member Benefits
---
NZHRA Rodders Help List – Click here to get the latest NZHRA Rodders Help List
NZHRA thanks those people who have put their name forward to be on the NZHRA Rodders Help List.
Below are some great offerings from supporting companies...
NZHRA thanks those companies who support us and encourage our members to support them!
---
The New Zealand Car Construction Manual Discount
New Zealand Hot Rod Association Inc Members receive a discount* off the $199 Recommended Retail Price when ordering the New Zealand Car Construction Manual (Read more about the CCM here).
*Does not include postage fee.
---
Want to save money on your fuel bill?
NZHRA Members can receive up to 9 cents off per litre on Petrol and Diesel

NZHRA has signed an agreement with Petroleum Logistics, which entitles all NZHRA Affiliated Members to some serious fuel discounts. There are 3 different cards available for 3 different service stations, giving Members a choice of where they would like to fill up.
The Mobil fuel card provides 9 cents off per litre (off the pump price)
The BP fuel card provides 5.5 cents off per litre (off the pump price) 
The Z fuel card provides 5.5 cents off per litre (off the pump price)
All discounts available are for Petrol and Diesel and can be used for all members vehicles. Alternatively diesel can be purchased from truck stops for 9 cents off per litre with the mobil card and 8 cents off per litre with the BP or Z card.
And.... NZHRA affiliated remembers can receive discounted AA Road service for their vehicles through Petroleum Logistics
How does it work?
The cards work like a debit/credit card, it has a secure PIN access. You can either allocate an amount to go on the card in advance or you can make it unlimited and receive a bill each month. The bill can be paid by direct debit payments or as one off payments - whatever is easier for you. There are no transaction or card fees and multiple cards can be linked to one account
I want one! How do you get one?
To get your card simply click here. Choose 'Individual' for the account type and type in your Affiliation/Member Number in the 'Promotional/Discount Code' setion. Alternatively click here to download a card order form you can print out and fill in. Your new card will be mailed to you with instructions for use.

I'm interested but I have a few questions? 
Call Petroleum Logistics direct on 0800 42 83 83
But I don't trust Credit or Direct Debit Cards
Some Members may not like the idea of having a fuel card that works like a credit card. If this is you, don't worry there are other options available. NZHRA would like to advise you of the AA Smart Fuel Card. This card works by the user swiping the cards to earn points then receiving a fuel discount with these points. The only issue with this card is that the discount has to be earned each month. For more information about the AA Smart Fuel Card or to order your card please click here.
---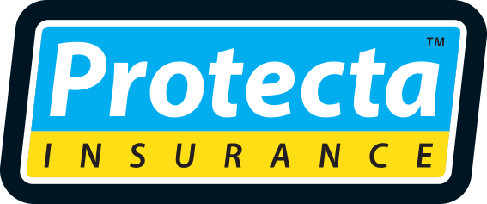 Protecta Insurance
We are Hot Rod owners and enthusiasts, so you get a level of care and understanding from us that you won't get from other insurers. We 'get it' when it comes to Hot Rods.
That's why our Full Cover policy includes:
Agvalue sum insured
Drive up to 8000km per year
Roadside assistance 24/7
Windscreen and all glass cover (with NO Excess to pay)
Multiple vehicle discounts
Your choice of repairer
Spares covered up to $5000
You have first option to retain any salvage
No charge for paying by instalments
Special rates for NZHRA members
Contact us today to find out more.
Phone: 0508 CLASSIC (252 7742)
Online: www.protectainsurance.co.nz
We share your passion and are proud to support NZHRA and many events throughout the country – see you out there!
---
Crossing the Cook Strait?
NZHRA Members Receive huge discounts on Interislander fares

• All bookings are fully flexible; there are NO penalties for altering sail dates and times. This means you can book in advance, making the most of early booking rates.
• Payment is not required until check in and payment is made directly to Interislander. 
• A special booking web page has been created to make booking your trip or getting a quote even easier. On occasion promotions will be offered on this site.
• NZHRA Members will have a dedicated independent booking agent; Tony Hirst who works for International Motor Sport. Tony is happy to receive bookings via email and will be the contact you deal with when you book online
How do I take advantage of this deal?
You will need to book your crossing with Tony Hirst our independant boking agent. 
DO NOT BOOK DIRECT WITH INTERISLANDER PLEASE. 

To book simply email or call Tony directly on
Tel. +64 21 726 711
Email. tony@cookstraitcrossings.co.nz
Make sure you tell Tony you're an NZHRA affiliated member and include your affiliation number, so that Tony knows to give you the correct discount
Or visit www.cookstraitcrossings.co.nz click on BOOK OR GET A QUOTE or on the CONTACT tab. Fill in the form to the left of the page with what you are after. Make sure you note NZHRA followed by your affiliation number in the WHAT MOTOR SPORT EVENT ARE YOU AND YOUR TEAM COMPETEING IN section, so that Tony knows you are a NZHRA Member and can give you the correct discount.

Happy sailing!
---
up to 30% off products in store at BNT

Please ensure you tell the staff at BNT that you are an affiliated NZHRA Member and to use the account 'HOT ROD'. You will need to provide your Membership number and show them your Affiliation Card in order to take advantage of the offer.
---
Save on your Insurance with Classic Cover Insurance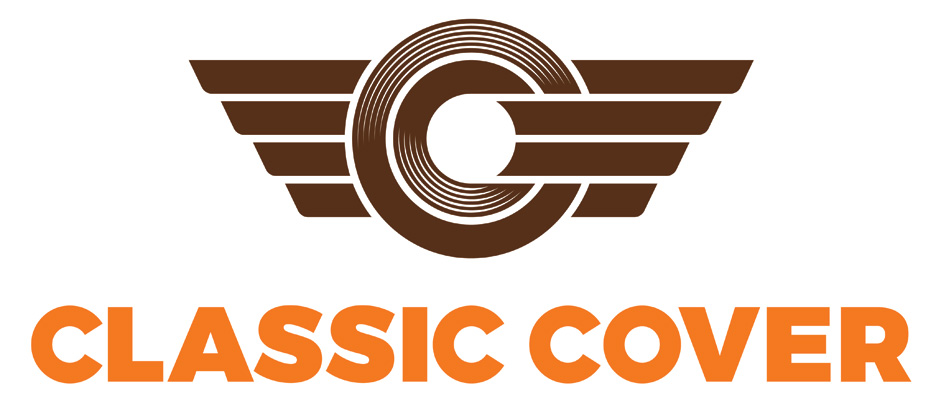 30% Discount off standard rates on your Hot Rod Insurance + multi vehicle discounts.
This special includes all of the usual Classic Cover Insurance features such as: your choice of repairer, salvage rights remain with you, Glass cover on all glass including head and tail lights, expert claims assistance, personal service, plus many more benefits.
How do I take advantage of this deal?
All you have to do is call one of their friendly staff on 0800 456 254 to get a quote and arrange cover. Check them out on: www.classiccover.co.nz and see why they insure more hot rods, street rods, classics and race cars. Support the Insurer that supports your hobby.
---
Receive 15% off return flights to the USA, Tahiti, Tokyo and Paris when you book online with Air Tahiti Nui

How do I take advantage of this deal?
All you need to do is either email or call our local Sales Support Team! We can provide you with a quote using the best deal available for your dates of travel less the special 15% discount!!!

Contact details are; Email; sales@airtahitinui.co.nz Tel; 09 972 1217
Our Business Hours are Mon – Fri 9.00am – 5.00pm

* When emailing our Office please include your NZHRA Affiliation number as well as the dates of travel and number of people travelling*
Click here to download their informative PDF.
Conditions
Fare discounts do not apply to taxes.
This special offer is only available to NZHRA Members and their immediate Family. A valid NZHRA Affiliation number must be provided at the time of booking.
---
All NZHRA Affiliated Members are entered into a monthly prize draw to win a prize pack provided by MOTHERS valued at $300

Like Mothers High Performance Car Care Products on Facebook
---
Save 30% off NZV8 Magazine Subscriptions

Please contact NZHRA to obtain discount code
---
Save 15% when you purchase Dynamat goods online

*Members must quote their membership number in order to take advantage of the above offer
---
Save 10% on online purchases from Mavis and Bob
Contact the NZHRA Office for the code to use to receive the discount. Please ensure you have your Member Number ready.
---
Need to transport your vehicle or vehicle parts? Use Famous Pacific Shipping and receive a discount

Vehicles
* 10% Discount on international freight
* 10% discount on NZ Local Costs
LCL/Parts discount
How do I take advantage of this offer?
Please click here to contact Famous Pacific Shipping directly. Ensure you say that you are a NZHRA Affiliated Member and have your member number handy in order to take advantage of the special.
---
Want to receive the Fender Flyer via Email?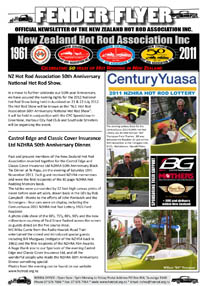 New Zealand Hot Rod Association Inc Members receive the NZHRA Fender Flyer via email when registering their email address with the NZHRA Office. (Current members update your details here).
The Fender Flyer is a 6+ page pdf document which contains Coming Events, NZHRA Club Profile, NZHRA Club Member Vehicle Profile and news regarding the Association.