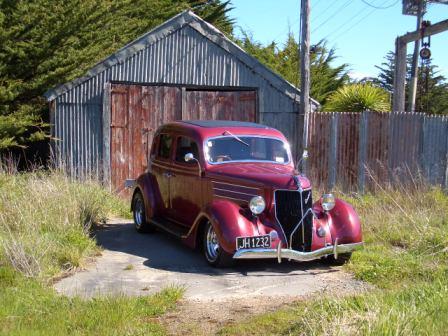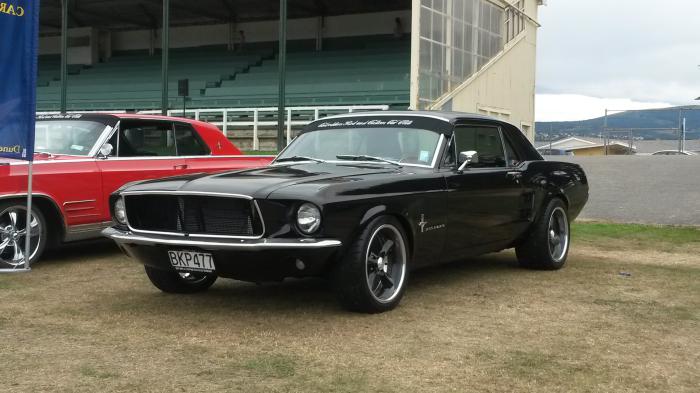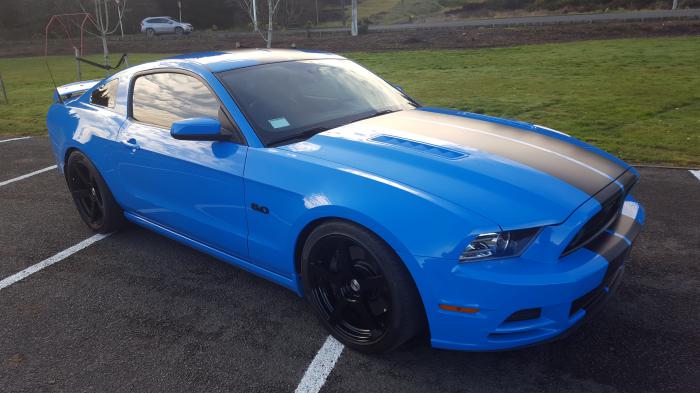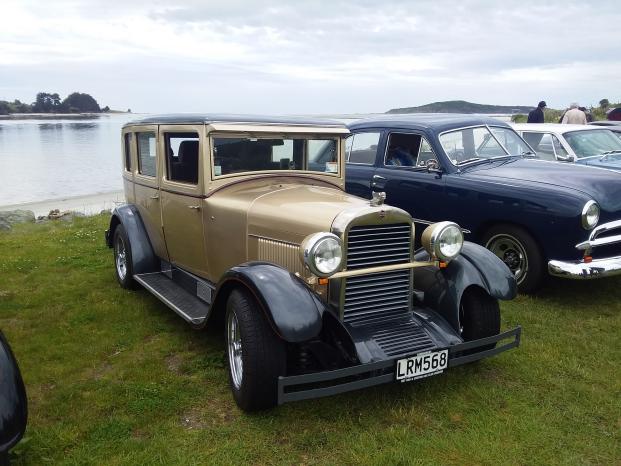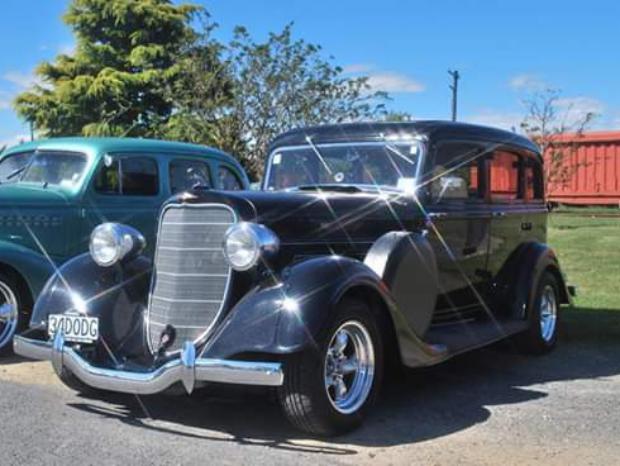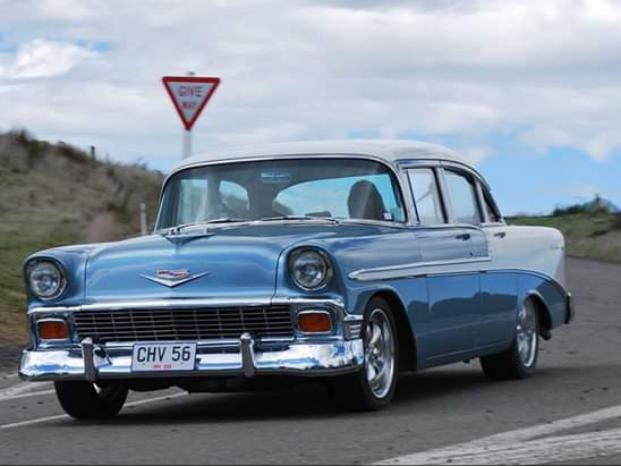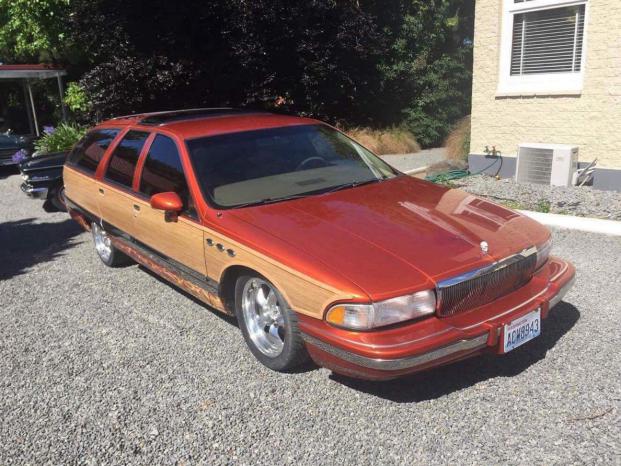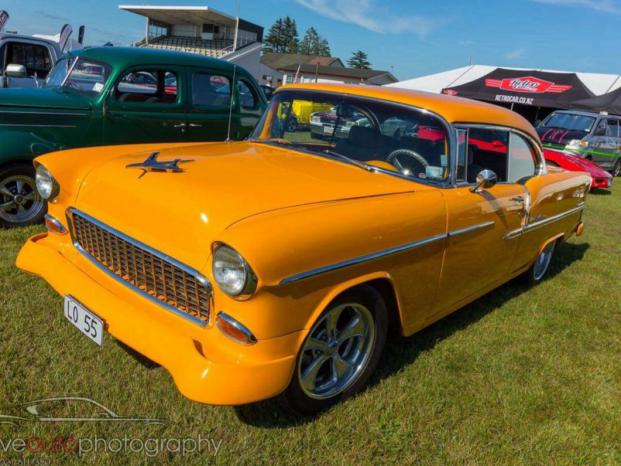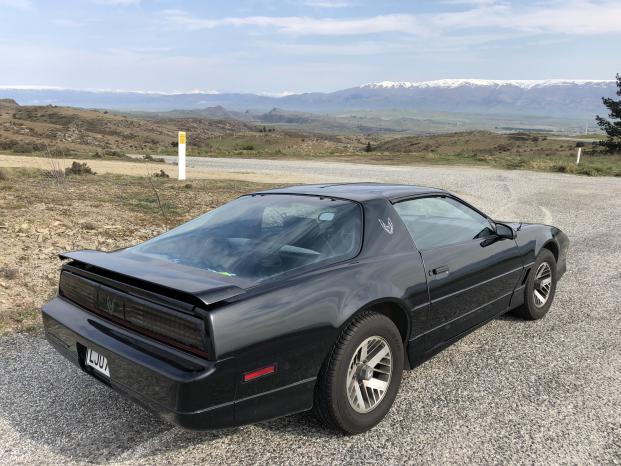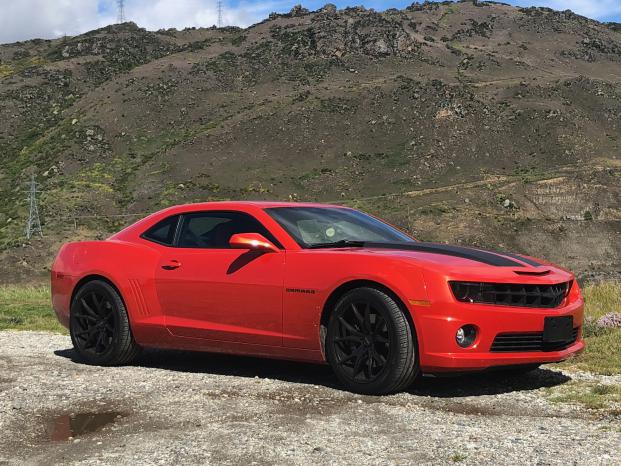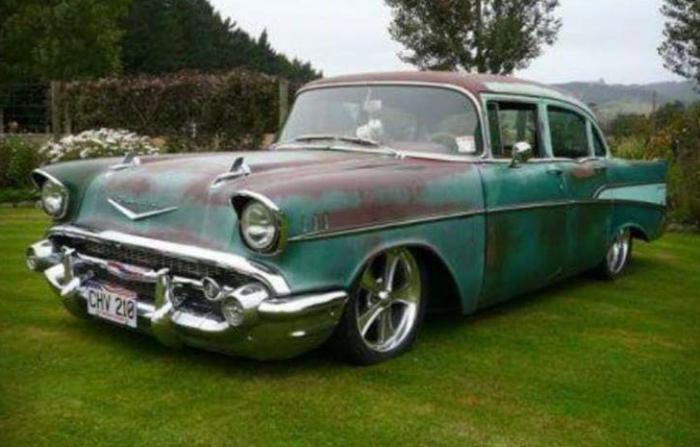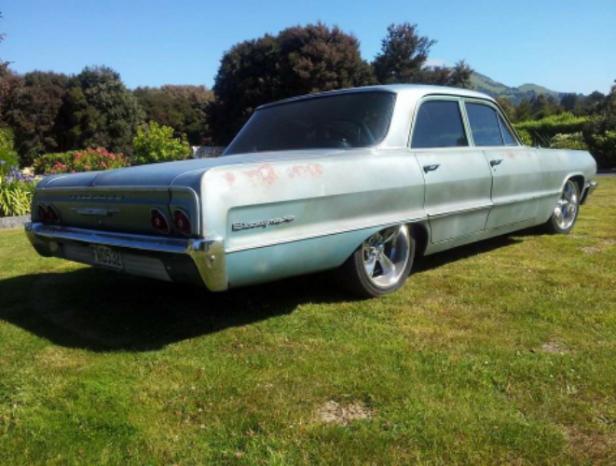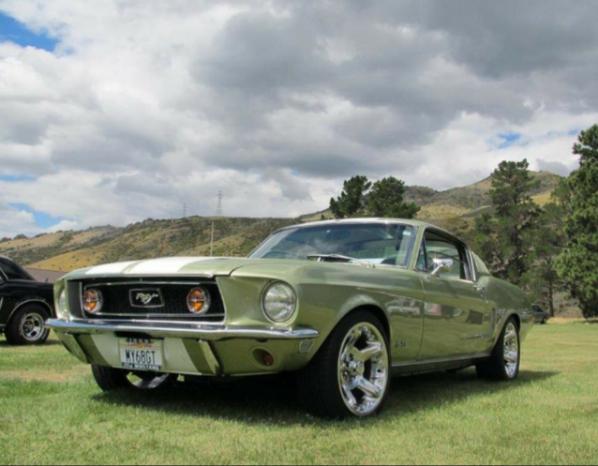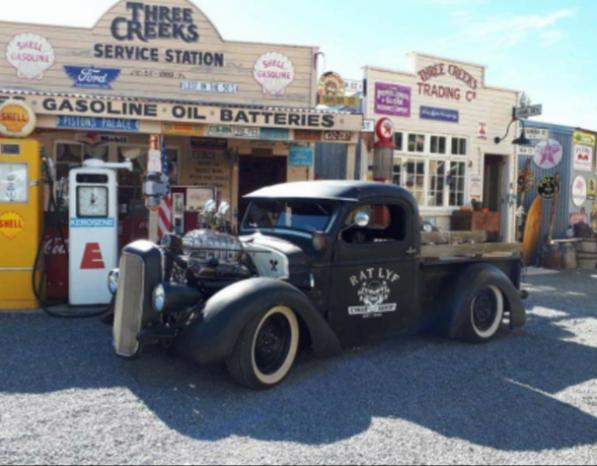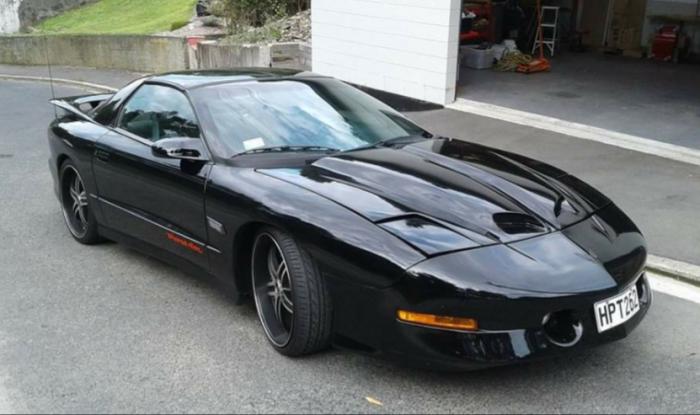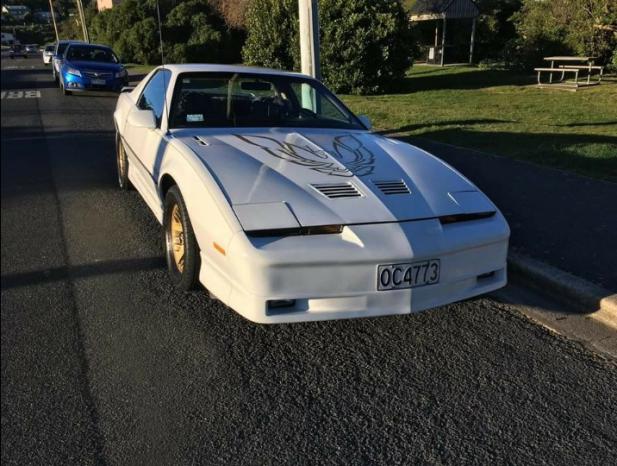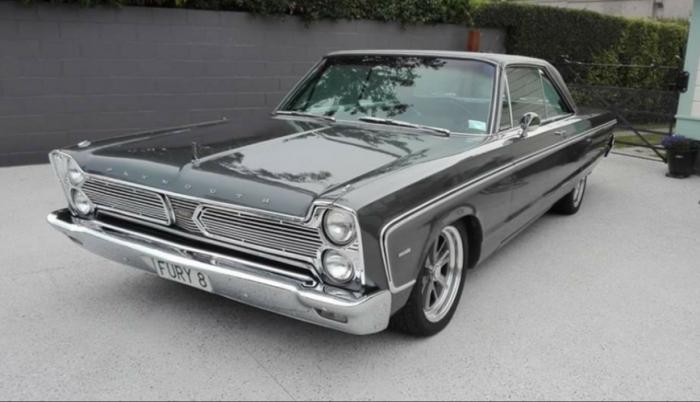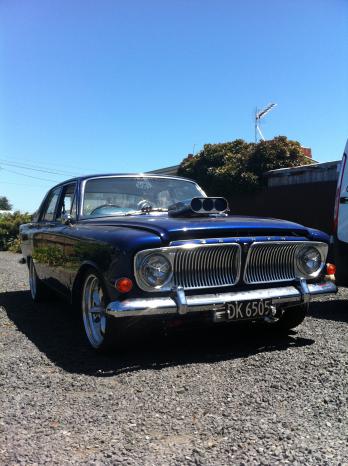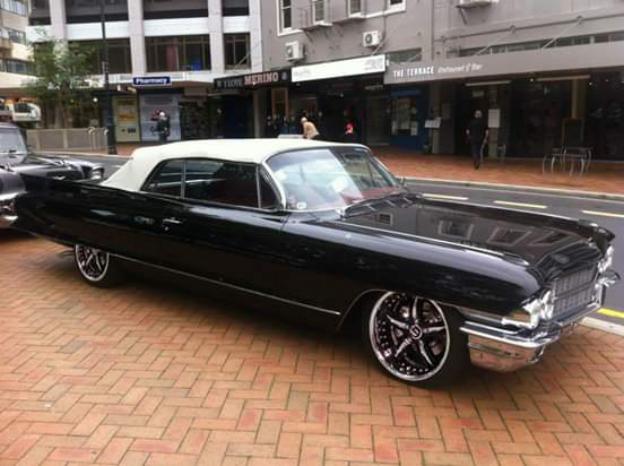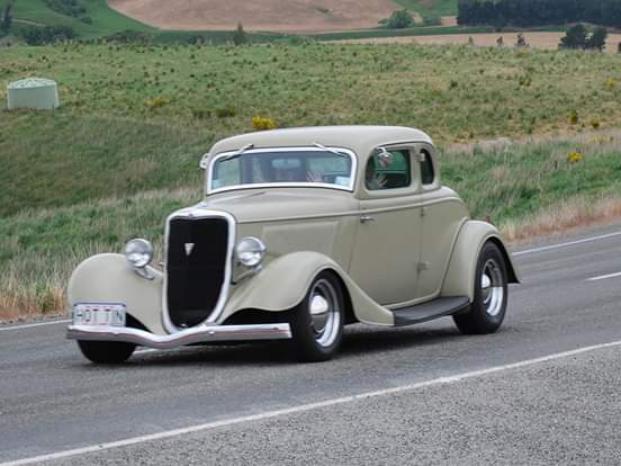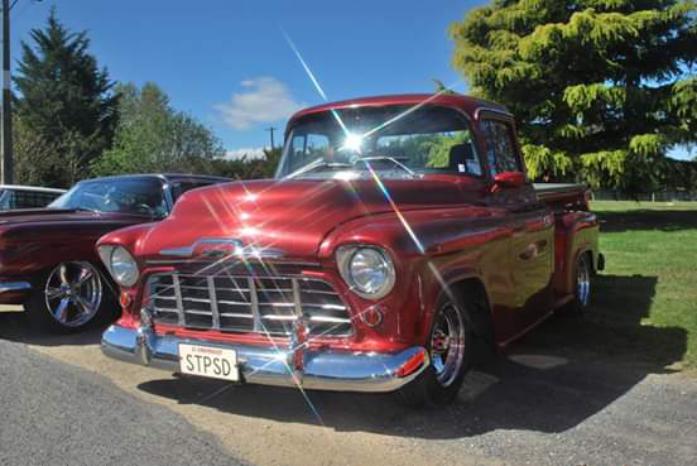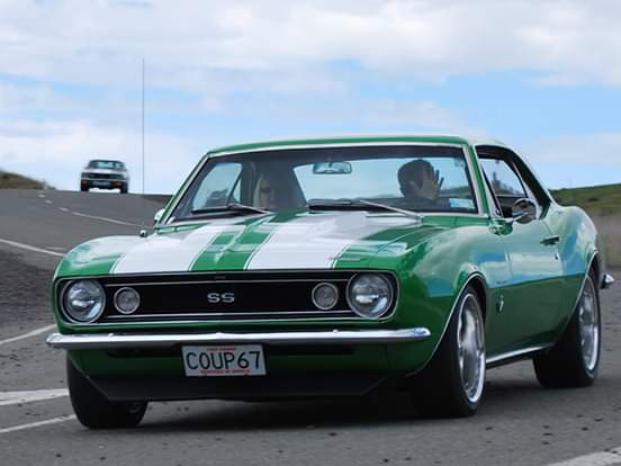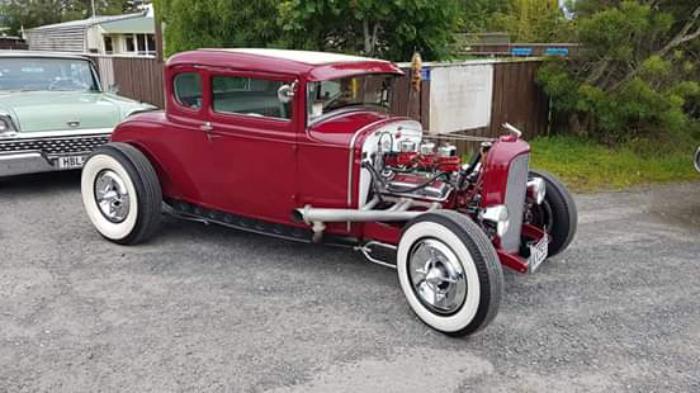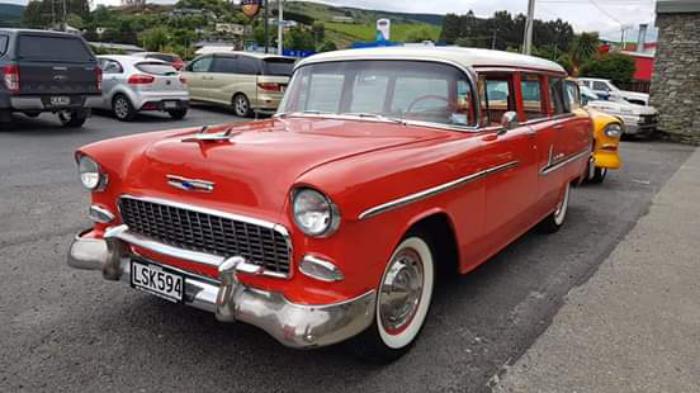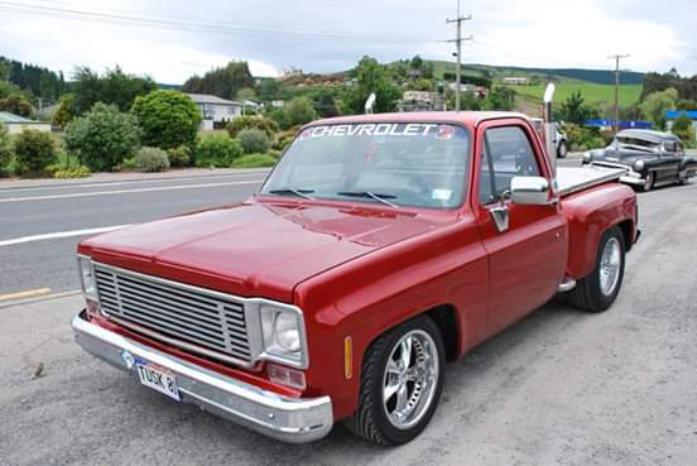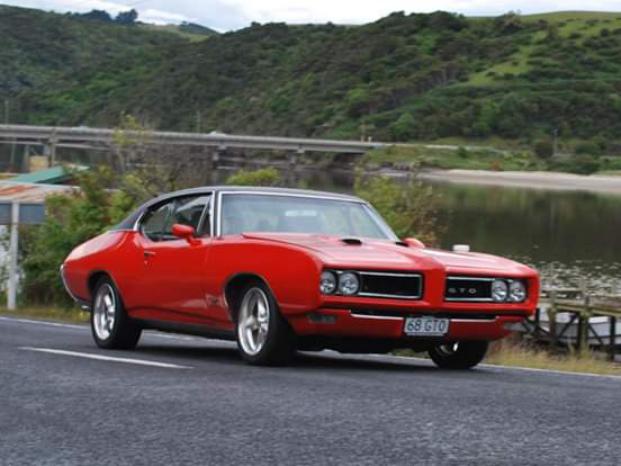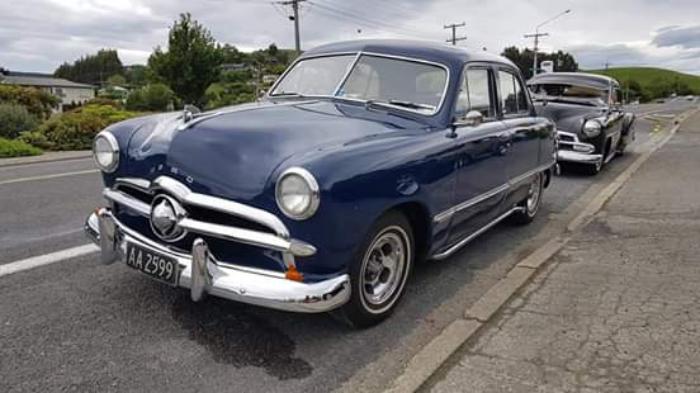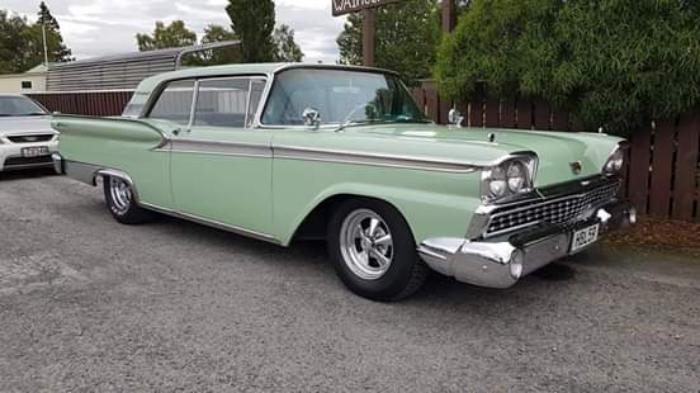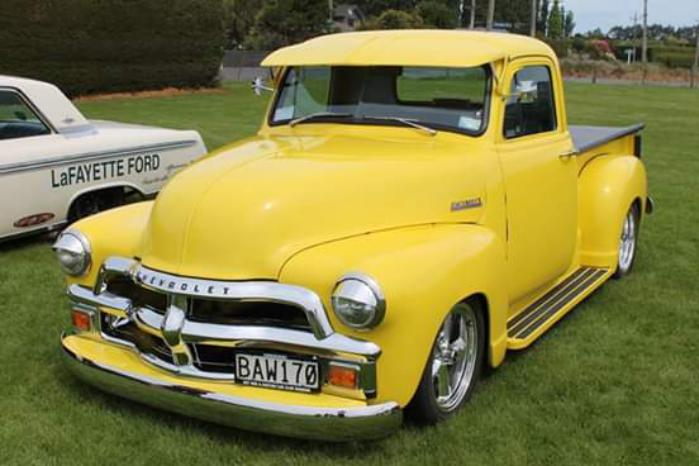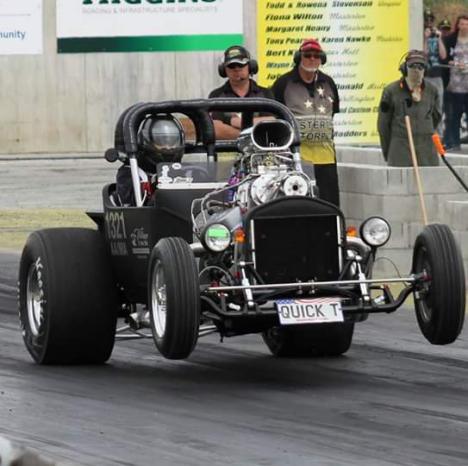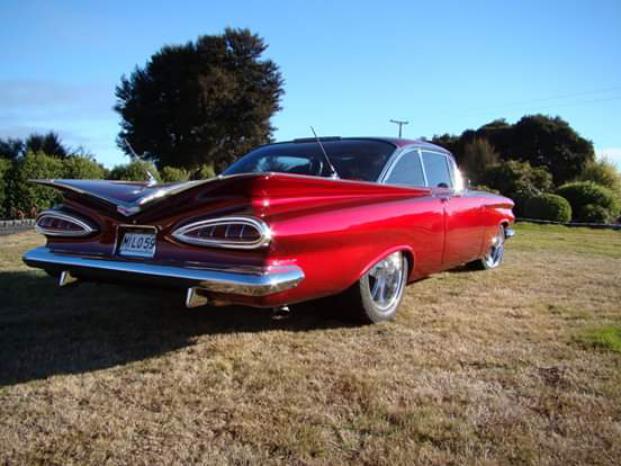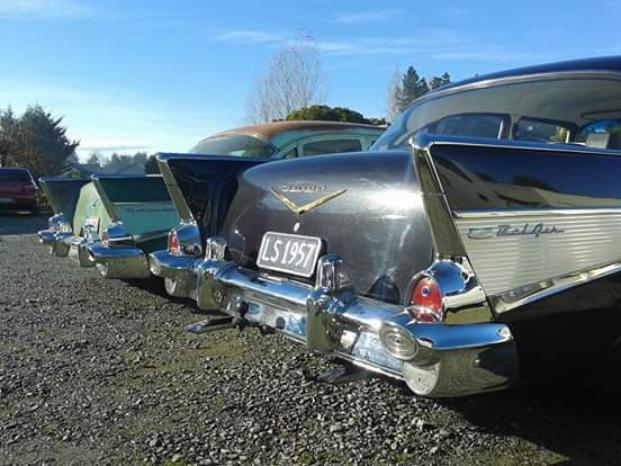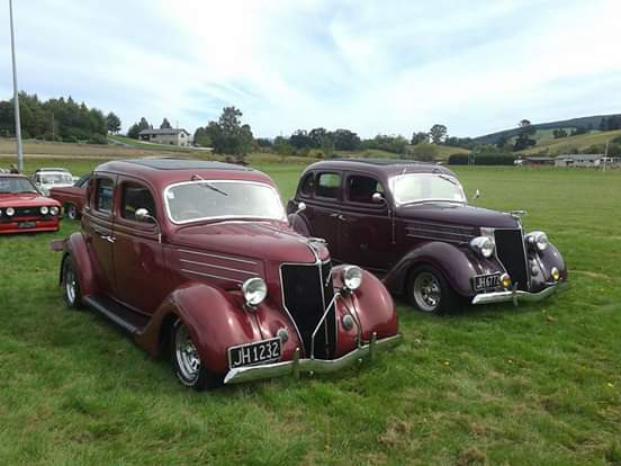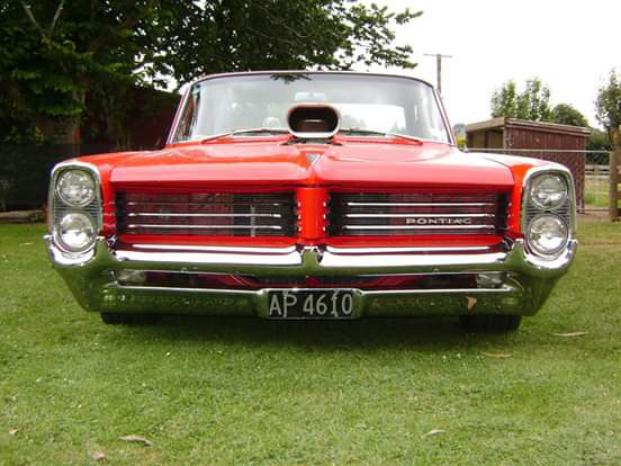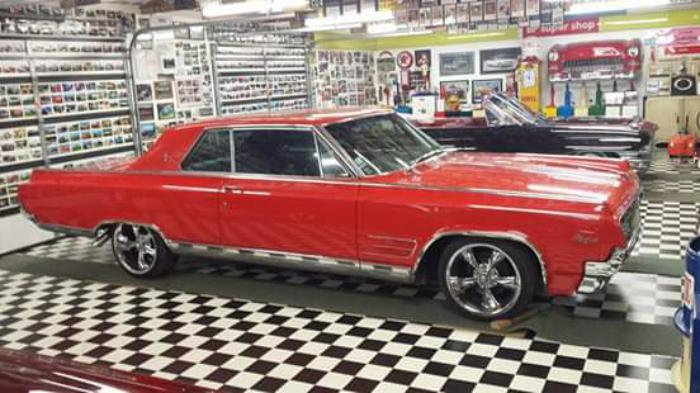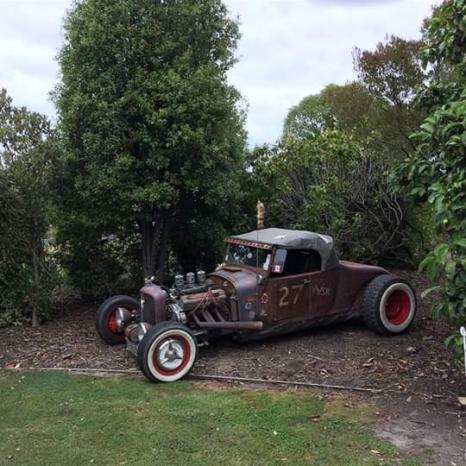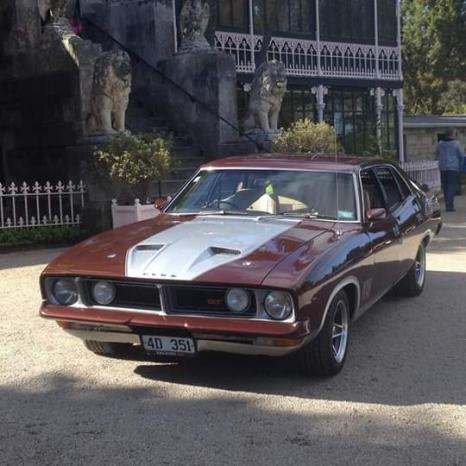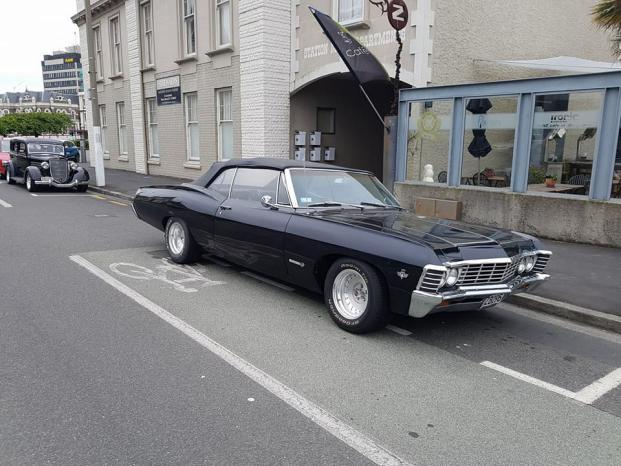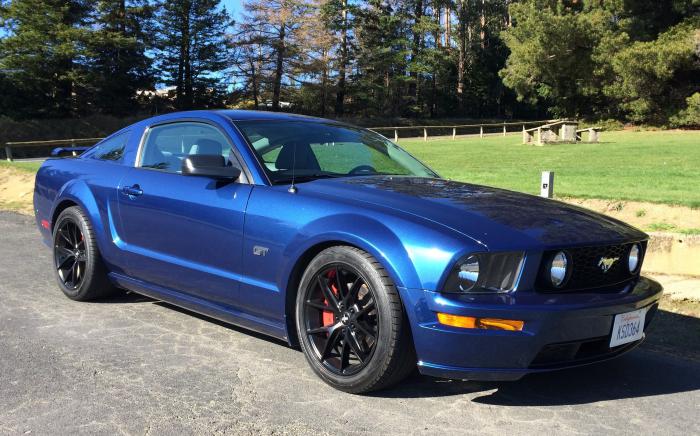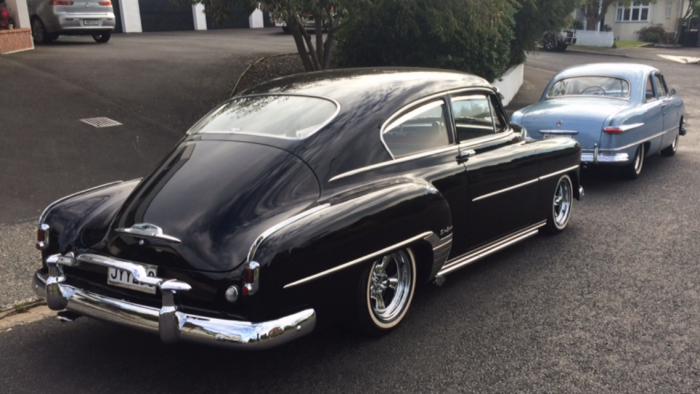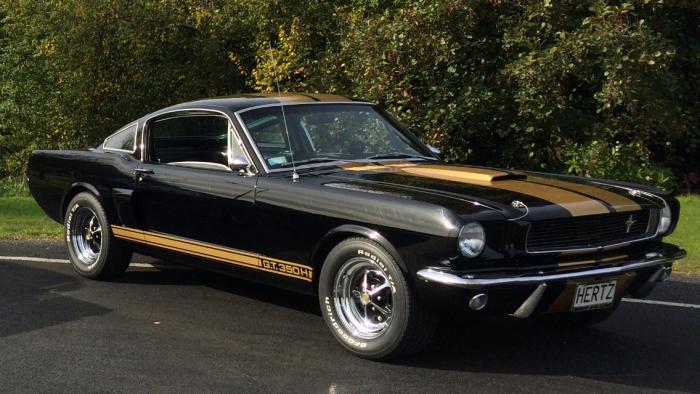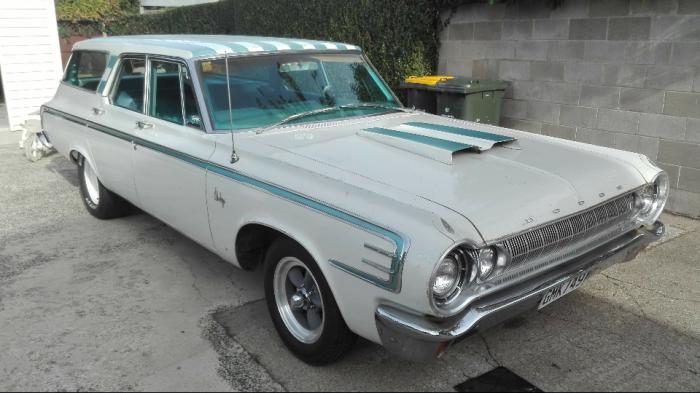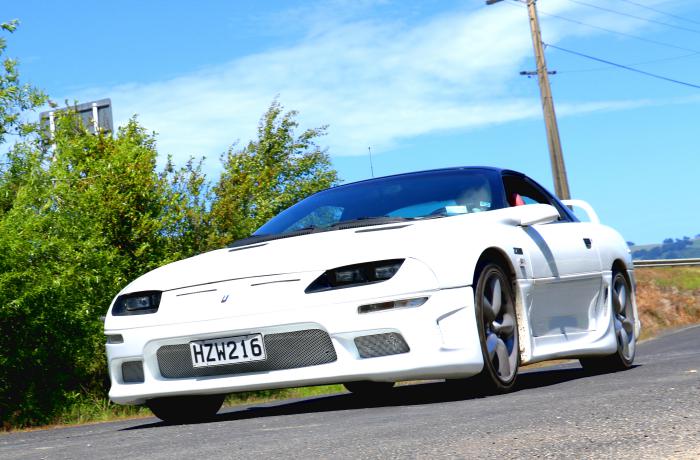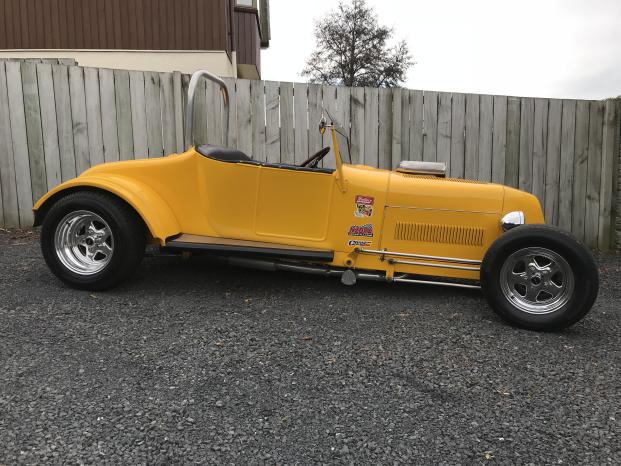 Postal
PO Box 13082, Green Island Dunedin 9052
Geographical Area
Otago Region
Vehicle Requirements
American Origin or Custom Car, all years catered for and all vehicles eligibility at the discretion of the current committee.
Further Information
We are a very strong represented club in the South with over 70 members and are growing fast with members of all age groups and backgrounds. We even have a Junior Conrodders for kids to be involved as well. Our clubrooms are at the corner of Carnforth Street and Neill Street, Green Island, Dunedin.
Member Requirements
Three consecutive meetings for probation period for new members.
Fees
$84.00 – Annually
$45.00 – For associate member
Staff
| Name | Title | Email | Phone | Phone (alt.) |
| --- | --- | --- | --- | --- |
| Kevin Moylan | President | | 021 2201533 | |
| Liz Carmichael | Secretary | | 027 5715078 | |
Meetings
| Date | Time | Venue | Notes |
| --- | --- | --- | --- |
| Last Tuesday of every month | 7.30pm | Clubrooms - Carnforth Street, Green Island | |