NZHRA Rodders Help List Click here to get the latest NZHRA Rodders Help List
NZHRA thanks those people who have put their name forward to be on the NZHRA Rodders Help List.
Below are some great offerings from supporting companies...
NZHRA thanks those companies who support us and encourage our members to support them!
The New Zealand Car Construction Manual Discount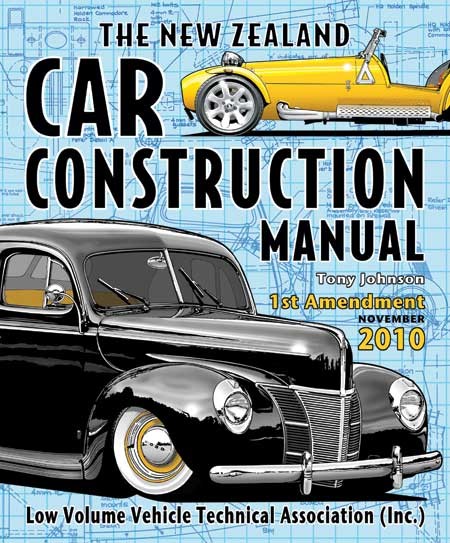 New Zealand Hot Rod Association Inc Members receive a discount* off the $199 Recommended Retail Price when ordering the New Zealand Car Construction Manual (Read more about the CCM here).
*Does not include postage fee.
Protecta Insurance
We are Hot Rod owners and enthusiasts, so you get a level of care and understanding from us that you won't get from other insurers. We 'get it' when it comes to Hot Rods.
That's why our Full Cover policy includes:
Agvalue sum insured
Drive up to 8000km per year
Roadside assistance 24/7
Windscreen and all glass cover (with NO Excess to pay)
Multiple vehicle discounts
Your choice of repairer
Spares covered up to $5000
You have first option to retain any salvage
No charge for paying by instalments
Special rates for NZHRA members
Contact us today to find out more.
Phone: 0508 CLASSIC (252 7742)
Online: www.protectainsurance.co.nz
We share your passion and are proud to support NZHRA and many events throughout the country – see you out there!
Crossing the Cook Strait?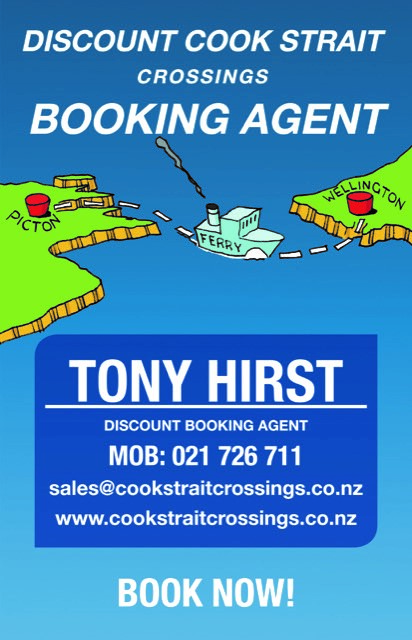 NZHRA Members Receive huge discounts on Interislander fares
• All bookings are fully flexible; there are NO penalties for altering sail dates and times. This means you can book in advance, making the most of early booking rates.
• Payment is not required until one week prior to departure.
• A special booking web page has been created to make booking your trip or getting a quote even easier. On occasion promotions will be offered on this site.
• NZHRA Members will have a dedicated independent booking agent; Tony Hirst who works for International Motor Sport. Tony is happy to receive bookings via email, phone and will be the contact you deal with when you book online
How do I take advantage of this deal?
You will need to book your crossing with Tony Hirst our independant booking agent.
DO NOT BOOK DIRECT WITH INTERISLANDER PLEASE.
To book simply email or call Tony directly on
Tel. +64 21 726 711
Email. tony@cookstraitcrossings.co.nz
Make sure you tell Tony you're an NZHRA affiliated member and include your affiliation number, so that Tony knows to give you the correct discount
Or visit www.cookstraitcrossings.co.nz click on BOOK OR GET A QUOTE on the CONTACT tab. Fill in the form to the left of the page with what you are after. Make sure you note NZHRA followed by your affiliation number in the WHAT MOTOR SPORT EVENT ARE YOU AND YOUR TEAM COMPETEING IN section, so that Tony knows you are a NZHRA Member and can give you the correct discount.
Happy sailing!
Classic Cover Insurance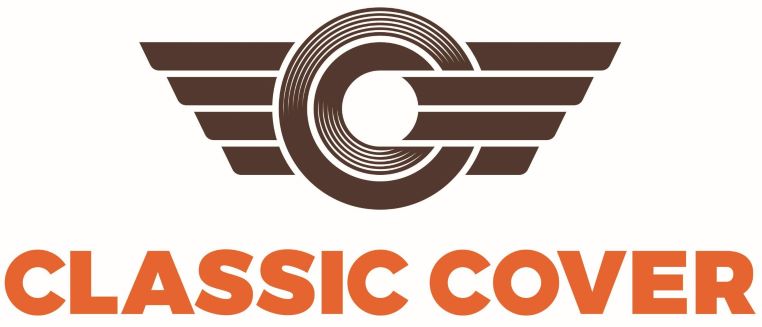 Save on your Insurance with Classic Cover Insurance
30% Discount off standard rates on your Hot Rod Insurance + multi vehicle discounts.
This special includes all of the usual Classic Cover Insurance features such as: your choice of repairer, salvage rights remain with you, Glass cover on all glass including head and tail lights, expert claims assistance, personal service, plus many more benefits.
How do I take advantage of this deal?
All you have to do is call one of their friendly staff on 0800 456 254 to get a quote and arrange cover. Check them out on: www.classiccover.co.nz and see why they insure more hot rods, street rods, classics and race cars. Support the Insurer that supports your hobby.
Classic Cover Insurance is underwritten by Lumley Insurance NZ
Repco
Member benefits will be changing on a regular basis.
Keep checking back for the next one.
MTF Ashburton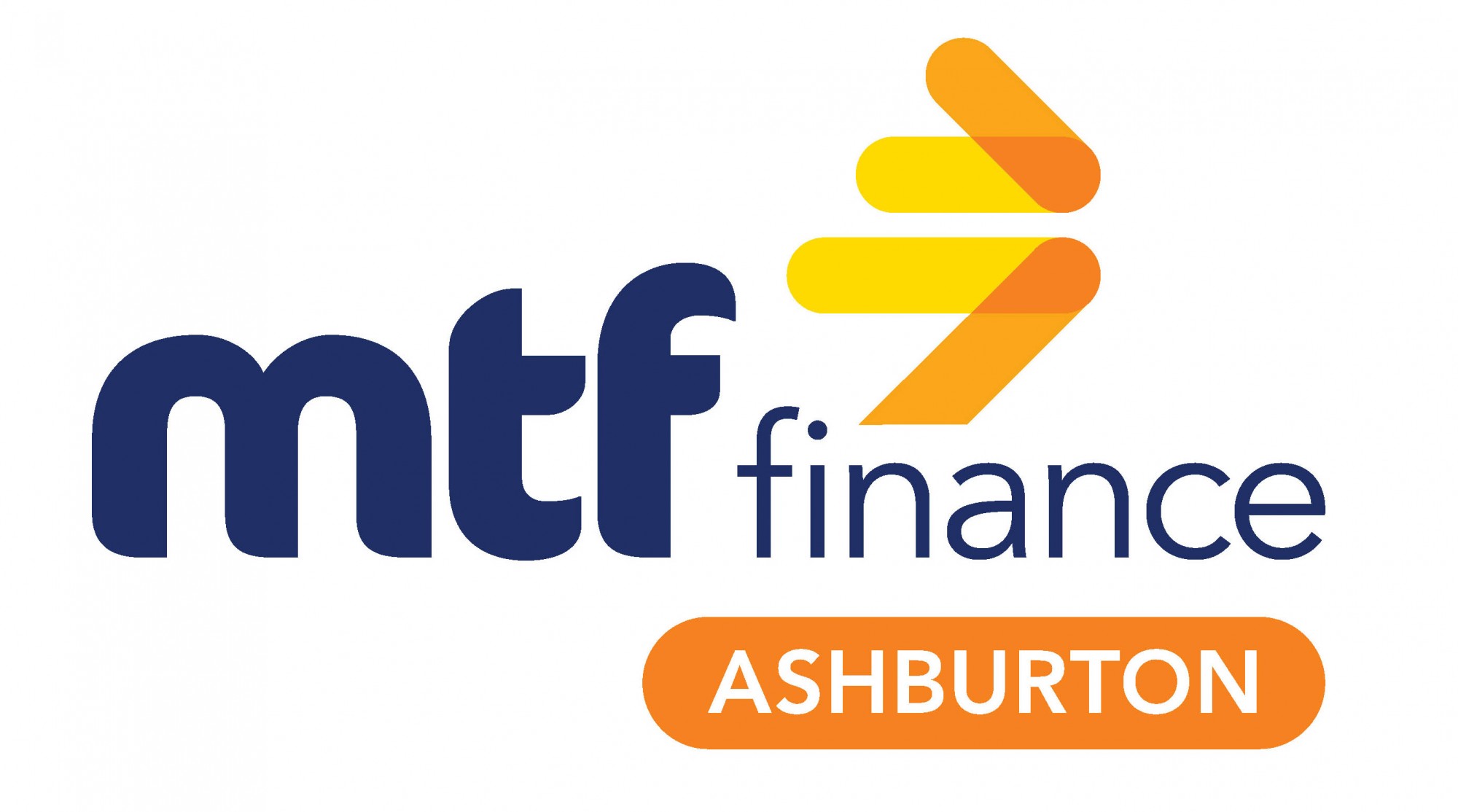 You do not need to live in the Ashburton area to take up this member benefit.
Contact Leon Cameron on 027 3050658 with your current NZHRA affiliation number for a great deal.
If you take a loan out with Leon, he will donate $100 to your club or offer a $100 fuel voucher.
Battery Town Ltd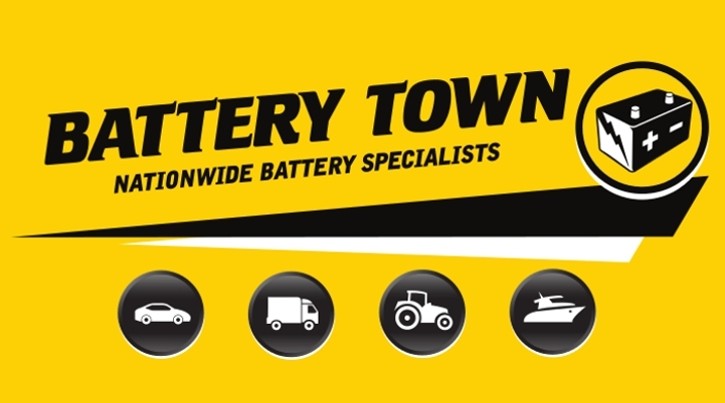 Nationwide Battery Services
Over 100 store Nationwide
* 10% discount to NZHRA Affiliated Members
Ph: 0800 566 667 to find a store near you or visit their website:
Want to save money on your fuel bill?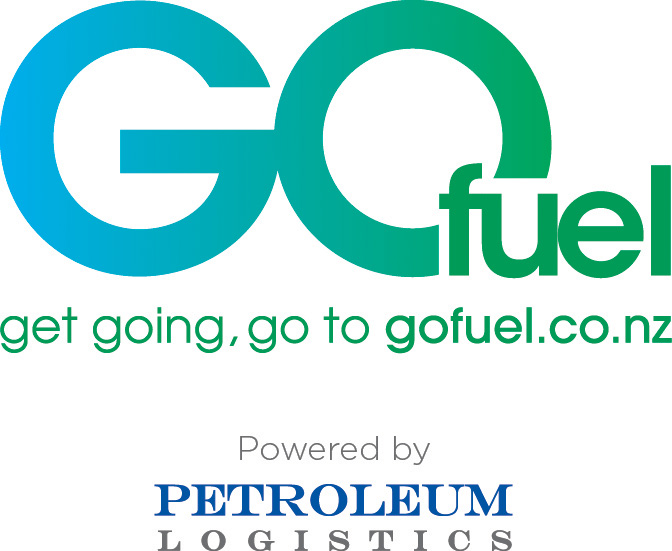 NZHRA Members can receive up to 10 cents off per litre on Fuel!
NZHRA has signed an agreement with GOfuel, which entitles all NZHRA Affiliated Members to some serious fuel discounts. There are 3 different 'NO FEES' fuel cards available giving Members a choice of where they would like to fill up.
I'm interested but I have a few questions?
Learn more by checking out the FAQ page.
Gofuel fuelcard offer...
Click here for more information on the deal above!
Apply online:
Quick and simple click here to complete your application form. Click here.
Need more help:
Call the GOfuel fuelcard team between 9am to 3pm Monday to Friday 0800-42 8383
20% off Parts & Accessories and 12% off Oil in store at BNT

Please ensure you tell the staff at BNT that you are an affiliated NZHRA Member and to use the account 'HOT ROD'. You will need to provide your Membership number and show them your Affiliation Card in order to take advantage of the offer.
Save 25% off NZV8 Magazine Subscriptions

Save by contacting Dynamat direct for a Member Benefit

*Members must quote their membership number in order to take advantage of the above offer
Need to transport your vehicle or vehicle parts? Use Famous Pacific Shipping and receive a discount

Vehicles
* 10% Discount on international freight
* 10% discount on NZ Local Costs
LCL/Parts discount
How do I take advantage of this offer?
Please click here to contact Famous Pacific Shipping directly. Ensure you say that you are a NZHRA Affiliated Member and have your member number handy in order to take advantage of the special.