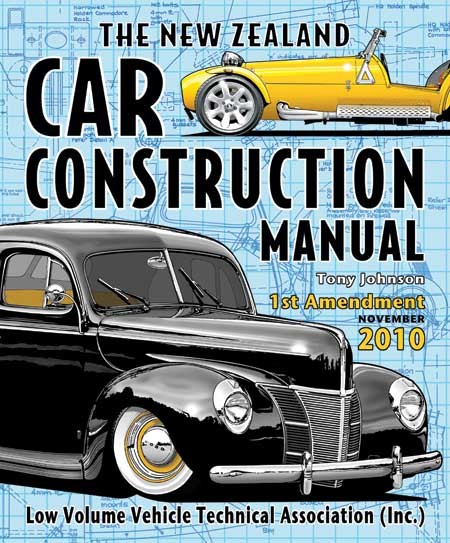 The New Zealand Car Construction Manual has been designed to be updated, so that you can keep your copy current with the ever changing laws in New Zealand.
Now that you have your copy, you should register it with us so that we can ensure you are updated with any upcoming amendments!
There are two ways you can do this.. completing the online form below.. or by completing the form contained on page 1 of the "Updates and Amendments" section of the manual and sending it back to the NZHRA Office
NOTE: When we refer to "Unique CCM Number" this can be found in the top right hand corner of the Contents Page of your manual.