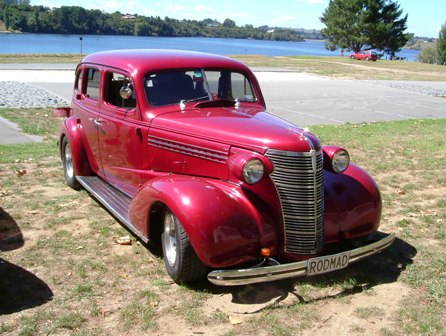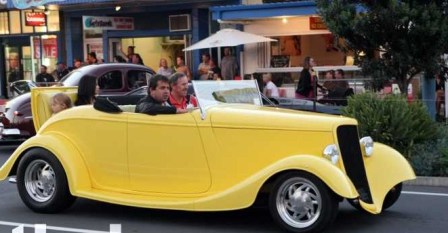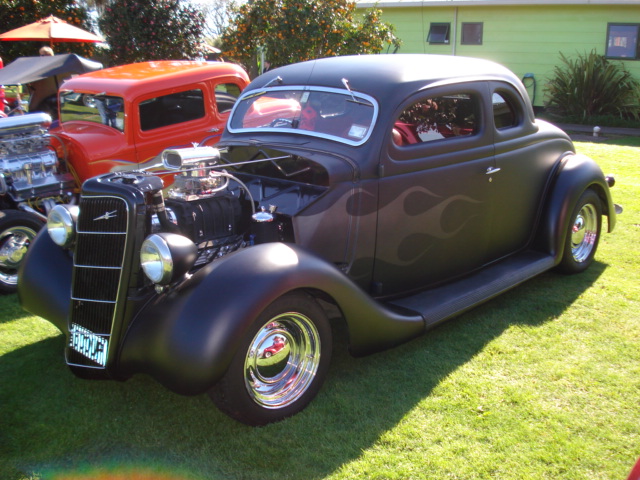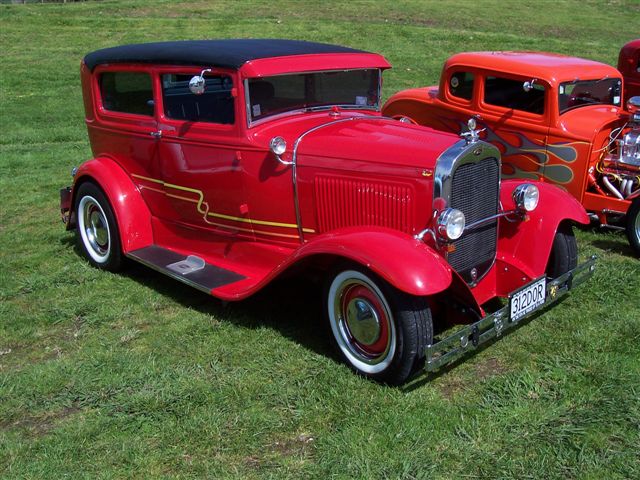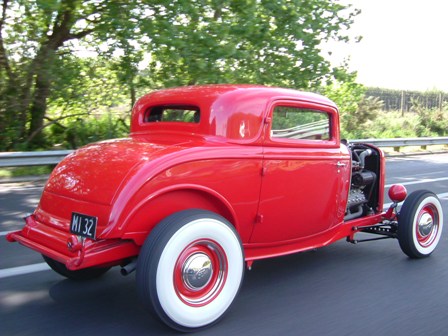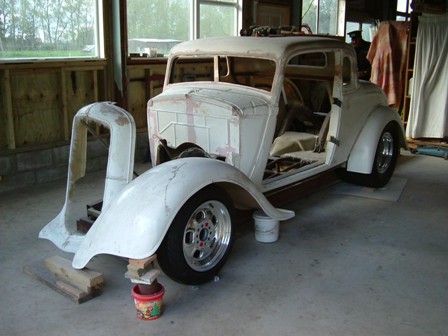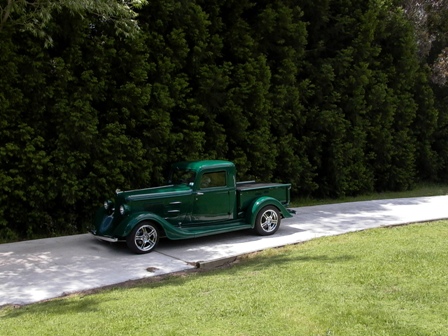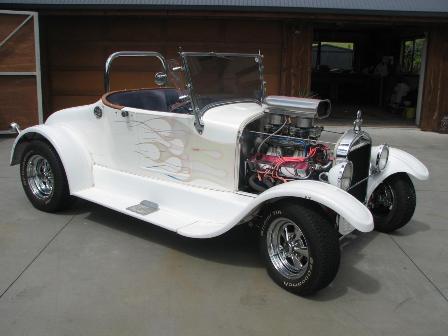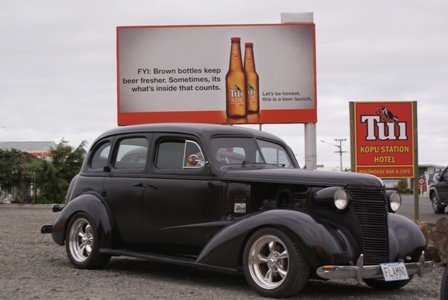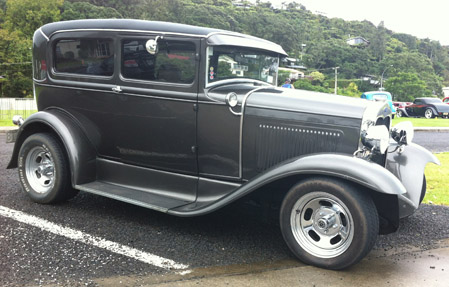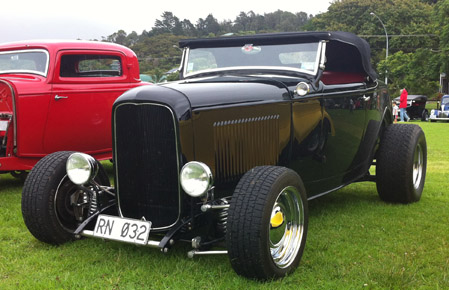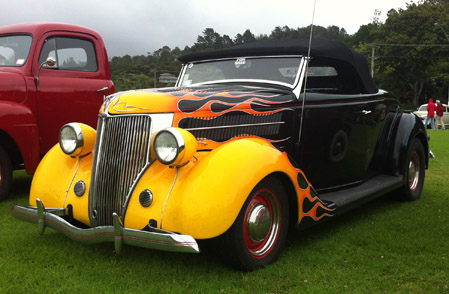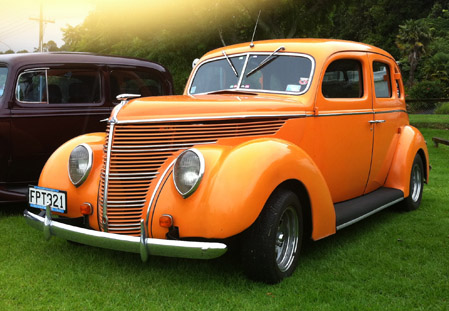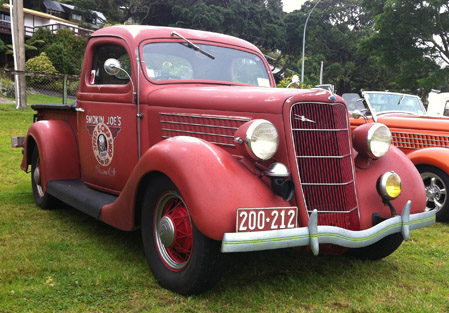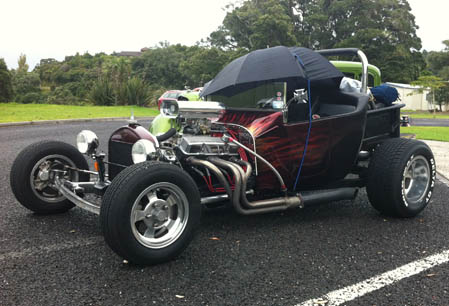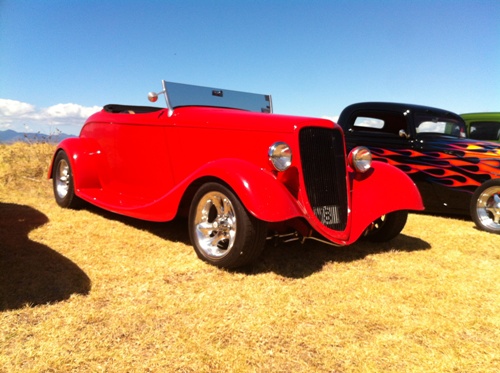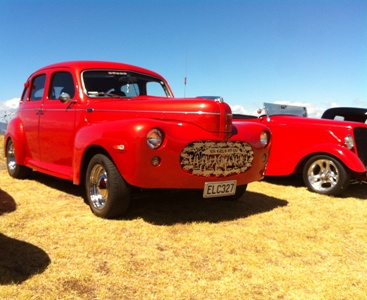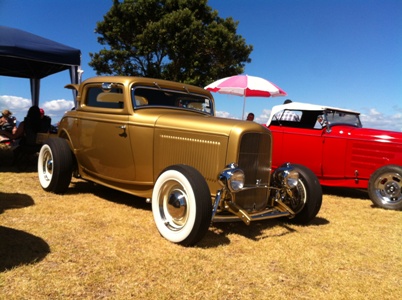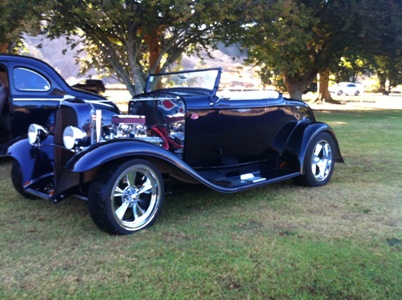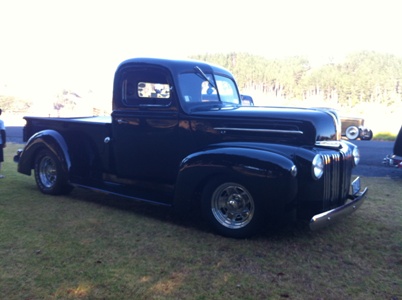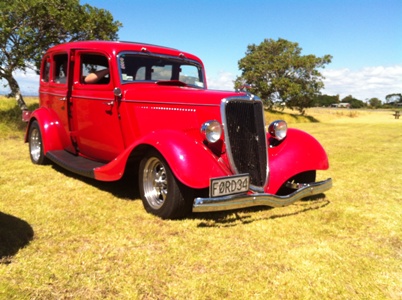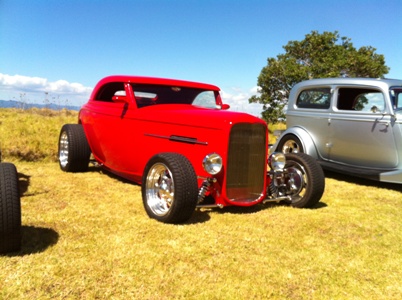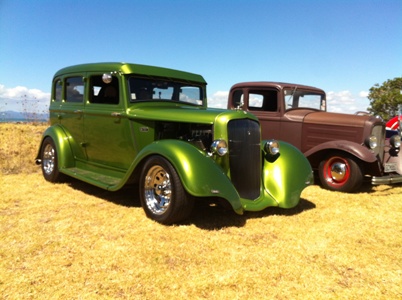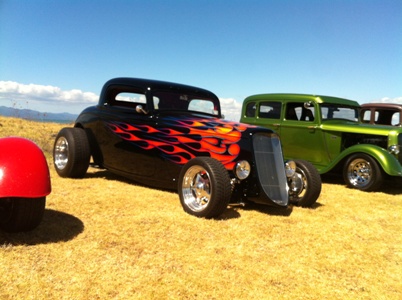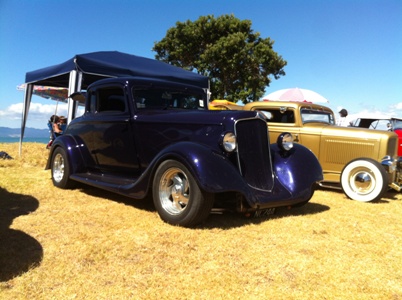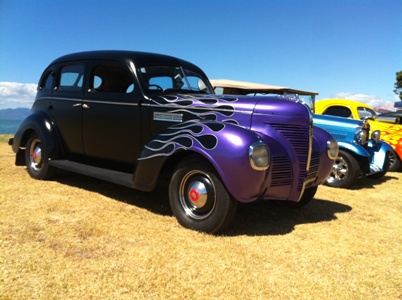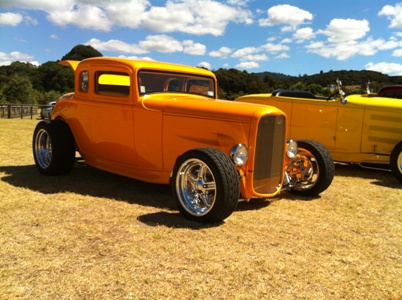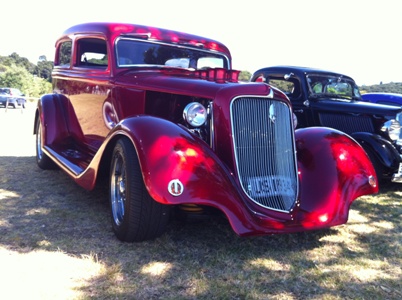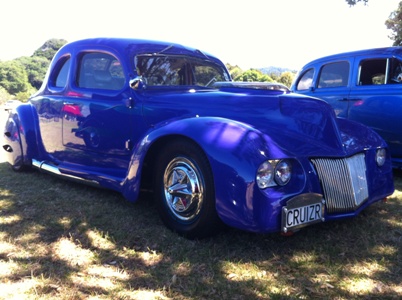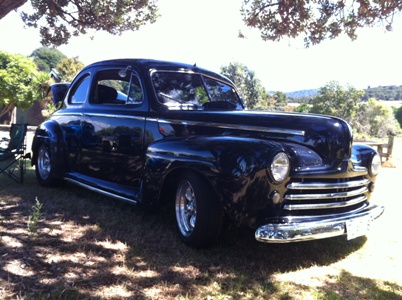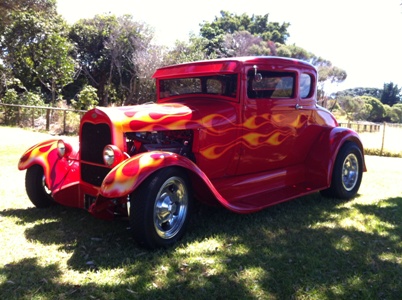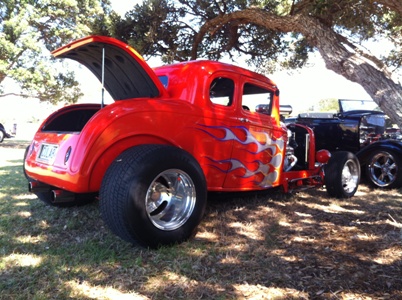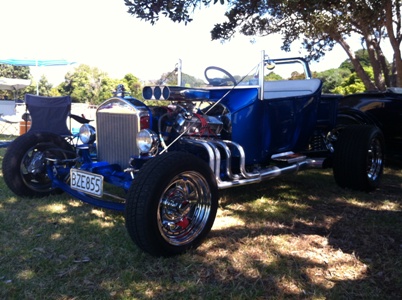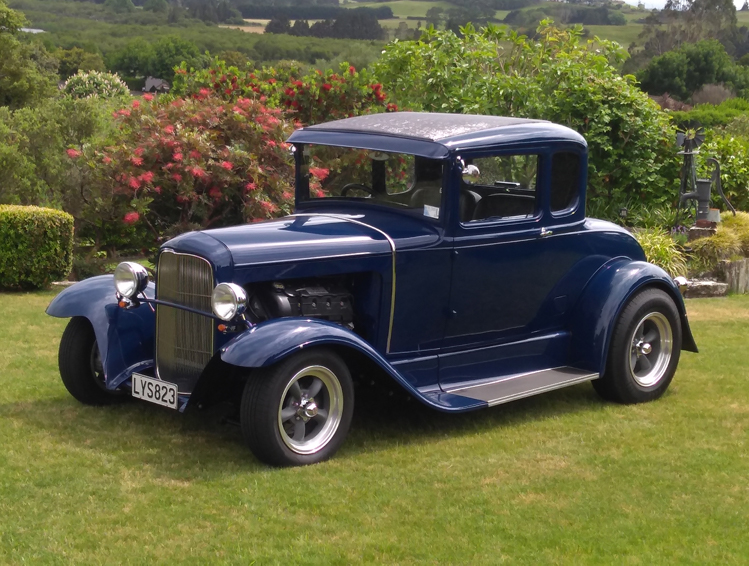 Postal
17 Wynvale Lane, RD 9, Hamilton 3289
Geographical Area
Generally the Hamilton/Waikato area - members do move and stay as members.
Vehicle Requirements
Pre 49 Vehicles of American origin
Member Requirements
Must own or be building a Pre 49 vehicle of American origin. Meeting attendance requirements subject to members residence. eg, 30km or more from Clubrooms.
Fees
$80.00 – Approx $80.00 per year.
Staff
| Name | Title | Email | Phone | Phone (alt.) |
| --- | --- | --- | --- | --- |
| Paul Brown | Treasurer | | 027 4361595 | |
| John Allen | President | | 021 631509 | |
| Errol McLachlan | Secretary | | 027 2926320 | |
Meetings
| Date | Time | Venue | Notes |
| --- | --- | --- | --- |
| First Tuesday of the month | 6pm | Clubrooms, Bristol park, Bristol Place, Te Rapa, Hamilton | |