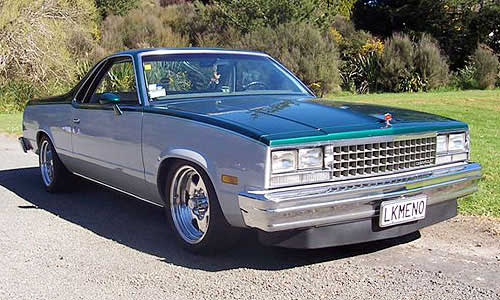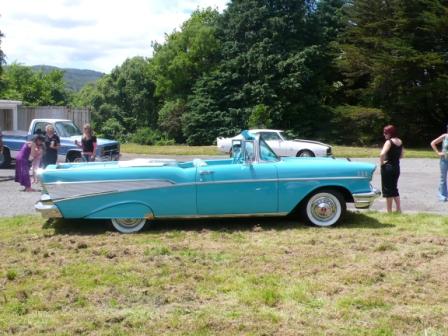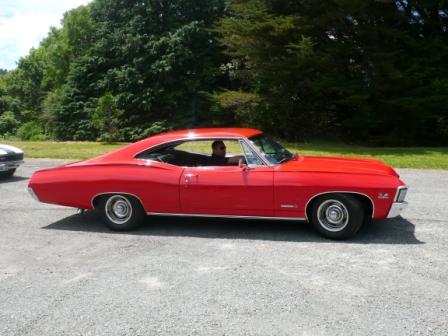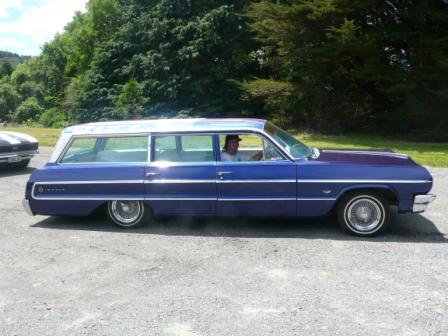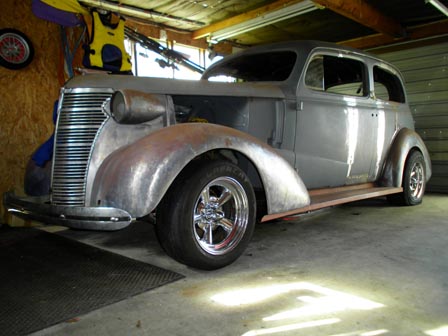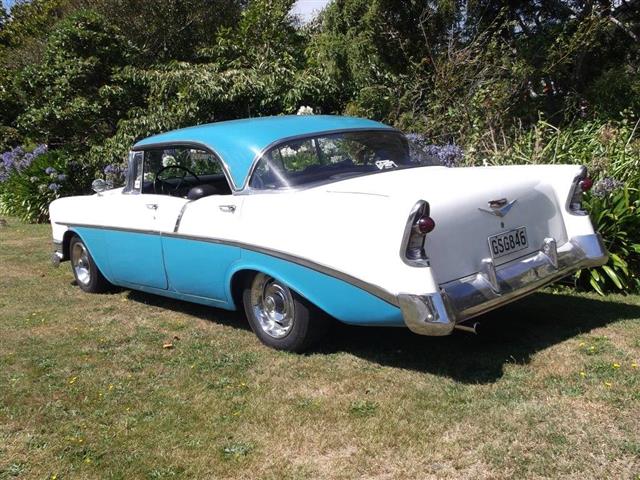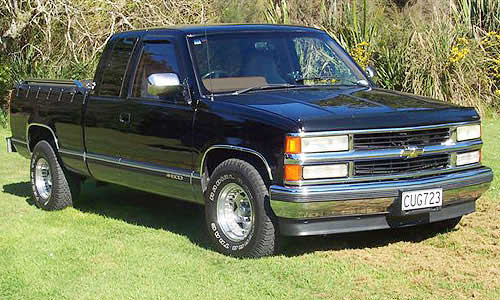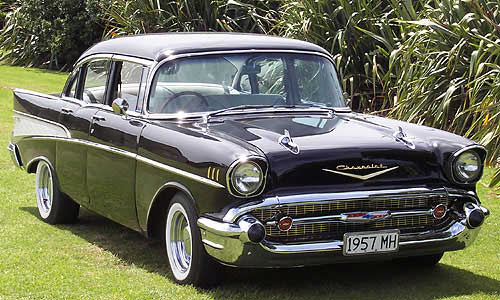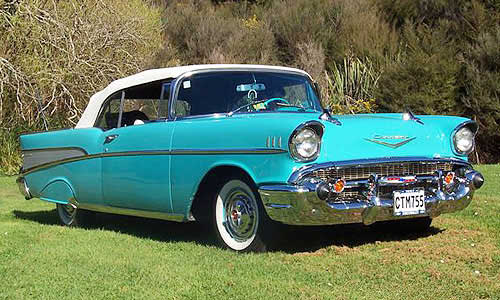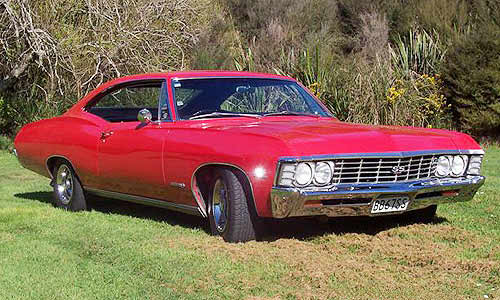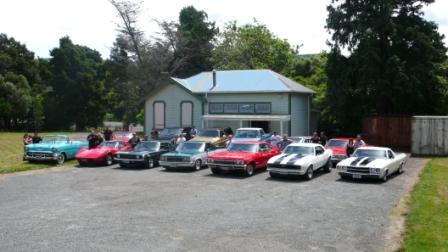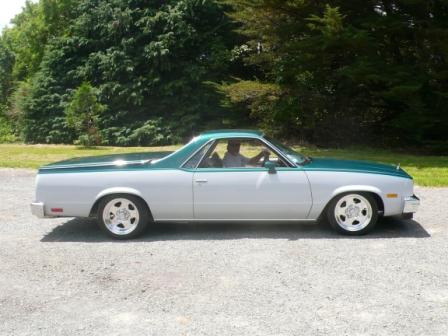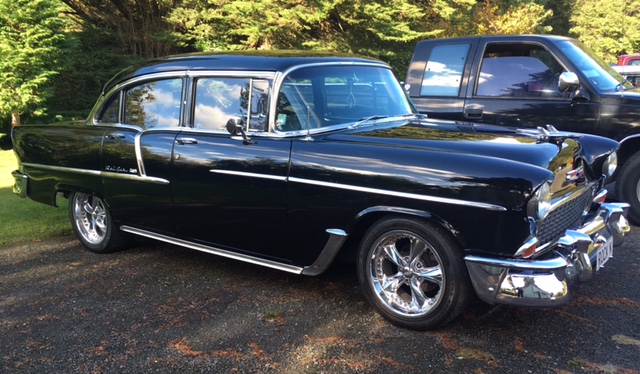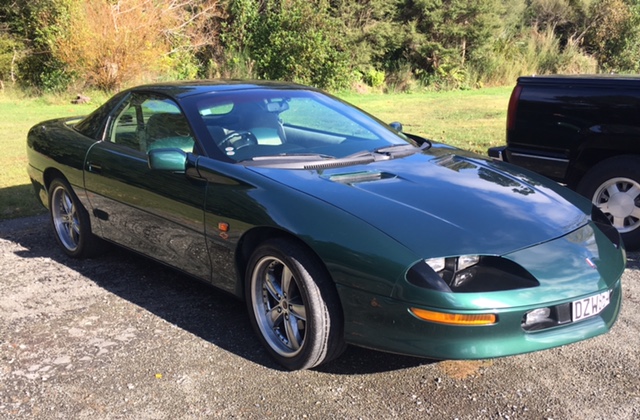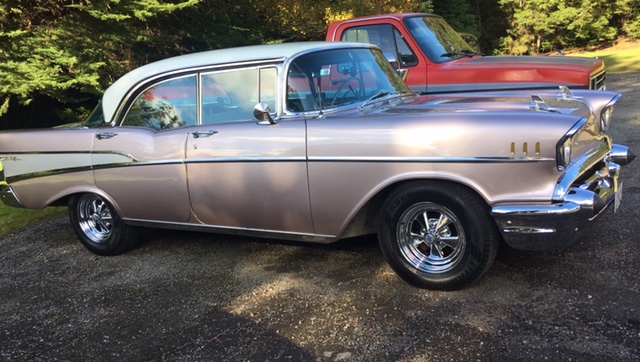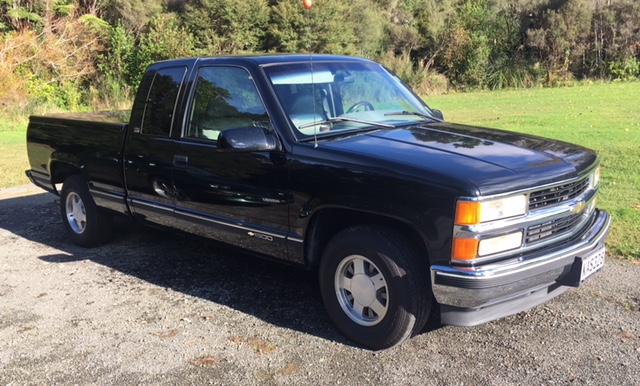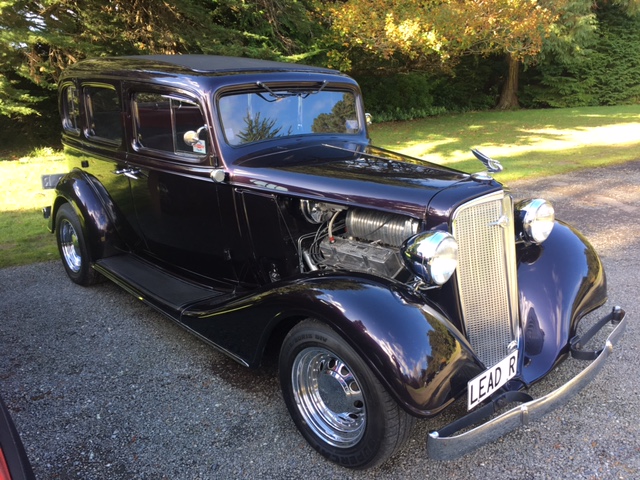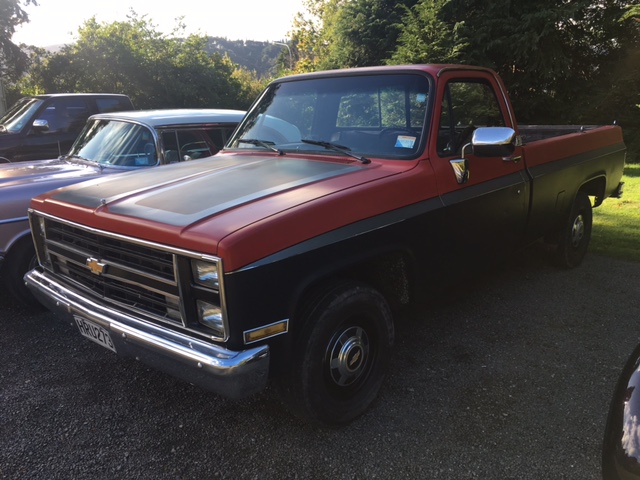 Postal
4 York Avenue, Manor Park, Lower Hutt 5019
Geographical Area
Greater Wellington Area, Wairarapa and Kapiti
Vehicle Requirements
Vehicle must be a Chevrolet with Chev running gear, and of American origin.
Further Information
We would like to take the time to introduce the Wellington Chevrolet Club Inc. It was established in 1974 by a small number of Chevrolet enthusiasts. The Club was formed to preserve and enjoy both modified and stock Chevrolet vehicles. We have a strong emphasis on safety. The Club was quickly affiliated to the New Zealand Hot Rod Association and are still to date. We have organised a number of major events over the years, including Street Rod Nationals, National Hot Rod Show, 50th Anniversary of Tri 5's, Super Chevy Sundays, Swap meets, local shows and day runs. As an active Club we are always looking for new challenges and supporting other Clubs within New Zealand. We have established our own Club rooms which we hold regular monthly meetings at and other organised events. We are a family orientated Club with many associated outings. The Wellington Chevrolet Club is looking to grow and encourage other Chevrolet enthusiasts to join our active and outgoing car Club.
Member Requirements
Potential members must have a keen interest in Chevrolet vehicles of American origin, and hot rodding.
Staff
| Name | Title | Email | Phone | Phone (alt.) |
| --- | --- | --- | --- | --- |
| Mike Hagan | Secretary | | 027 4524343 | |
| Lance Tredrea | President | | 021 2619093 | |
Meetings
| Date | Time | Venue | Notes |
| --- | --- | --- | --- |
| 2nd Sunday of each month | 1pm | Wellington Chev Clubrooms, Upper Hutt | |