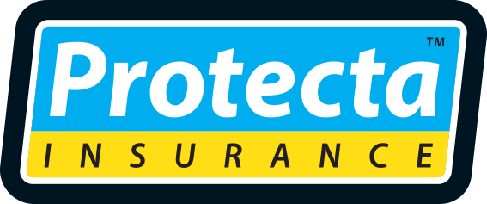 Why you can rely on Protecta Insurance
Your Motor Insurance Specialist
Protecta Insurance is a New Zealand owned and operated company that is focused on "Protecting Your Investment".
We share your passion for great cars as we own them to. We understand every car is unique and special to you. That is why it is important at claim time that you can choose your own repairer and be in control of the process.
Call us today for your NZHRA discount on 0508 2527742 www.protecta.co.nz
---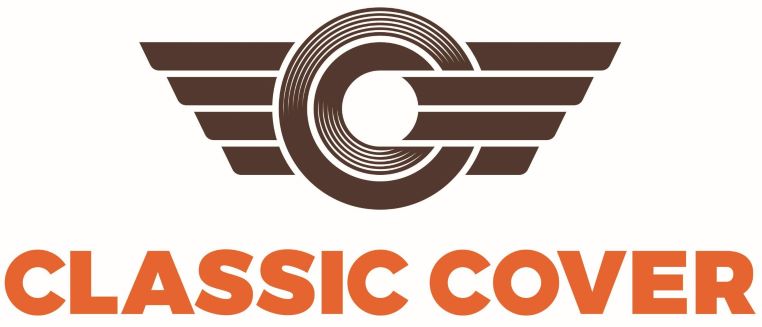 ---
---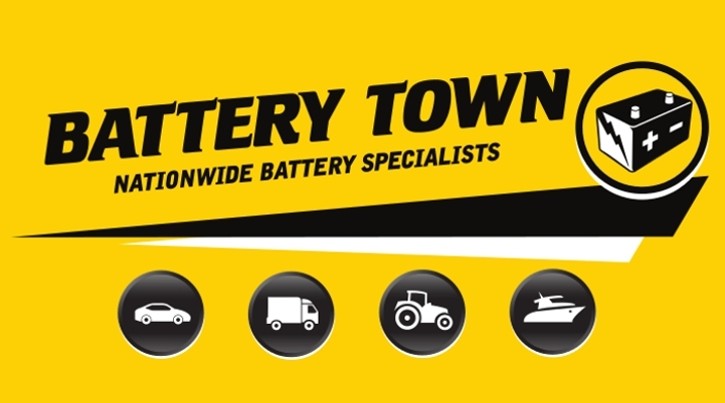 Ph: 0800 566 667 to find a store near you or visit their website www.batterytown.co.nz
---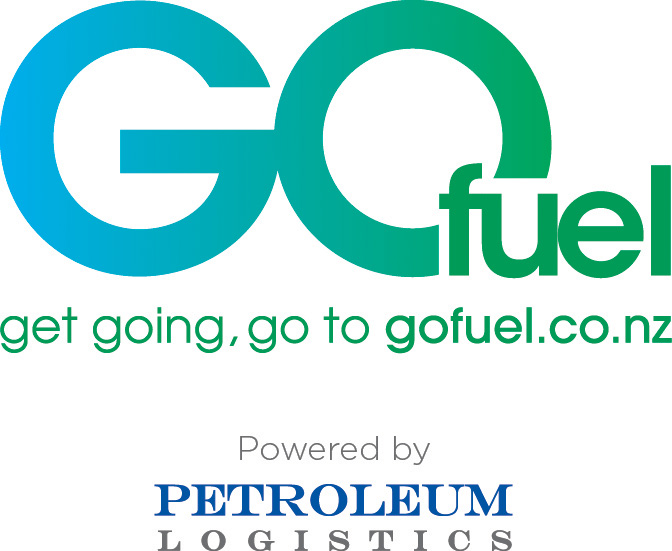 ---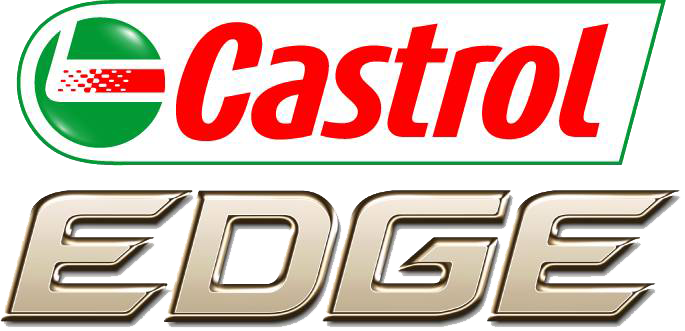 Castrol EDGE with Titanium Fluid Strength Technology™ is Castrol's strongest and most advanced range of engine oils. Its unique adaptive strength reduces metal to metal contact across a range of driving speeds, lowering friction and maximizing performance.
All our oils give you the confidence to demand enhanced performance from your engine. So the next time your car needs oil, ask for Castrol EDGE. Available at leading automotive outlets.
For more information on Castrol EDGE visit www.castroledge.co.nz
---

---

---

---