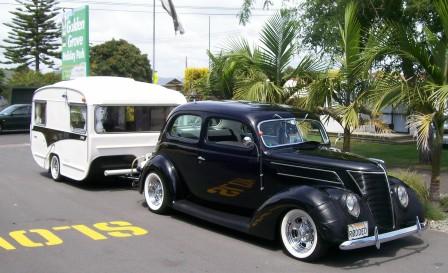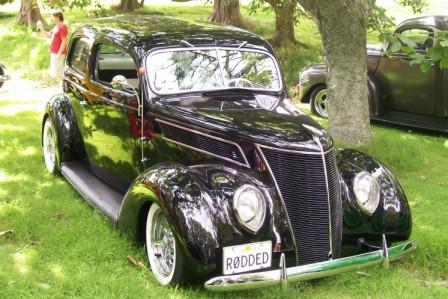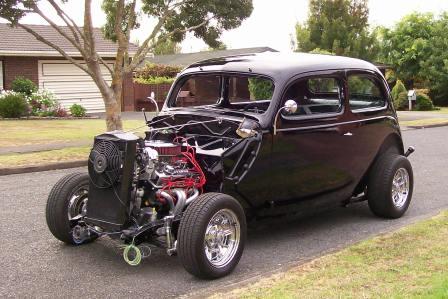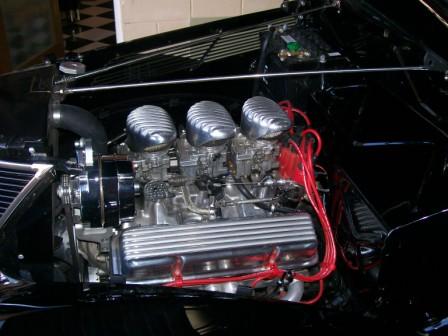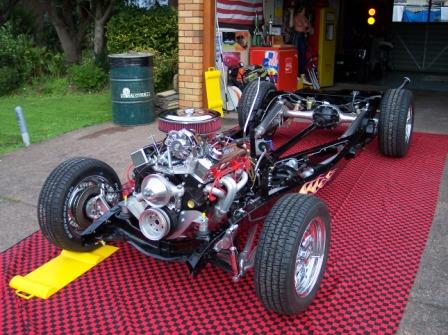 Club
Oceanside Street Rods Inc
Vehicle
1937 Ford Slantback Tudor
Vehicle Details
Originally imported from Utah, and completely rebuilt over three years. All steel 37 Ford Tudor, 400ci sbc, Charlie Price Tri Carbs on Offenhauser Manifold, Magnum 4 inch dropped axel splitwishbones, Mustang diff on Elliptic springs, Turbo 350 trans will 2500 Holeshot stall converter. Black and white Tucknroll interior. Built as a 60's rod.
Special Thanks to...
Rob Watkins and Collin Willoughby. Kelly from Stitches.