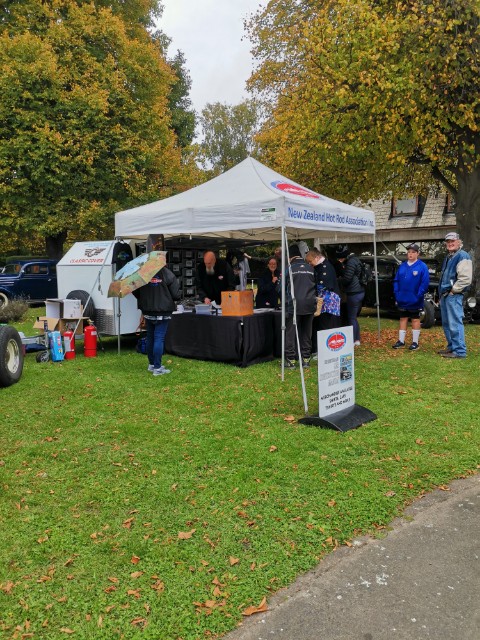 Become a NZHRA Member Today
Find out more information about becoming a NZHRA member...
The first step in joining the NZHRA is to join one of the 106 Clubs around the country. Our Clubs Members are friendly like minded car enthusiasts, who treat their Clubs like a second family.
In saying that everyones families are different and so too are our Clubs. Some Clubs have member/vehicle requirements and some don't. The best way to figure out which is the best fit for you is to get in contact with your Zone Director.
Once you have joined a Club you can then request that your Club affiliate you to NZHRA. In some cases the Club will do it for you automatically.
How do I get in contact with my Zone Director?
Simply click here to visit the Meet the Team page of our Website. This page will provide you with the name and contact details of a Zone Director from your area. If your not sure simply contact the office on 07 575 7606 and the office staff will direct you.
Want to check out the Clubs in your area first?
Simply click here to visit the Clubs and Members Page and choose your location on the Map to be taken to that particular Zone. Once there, you can click on the name of the Club to be provided with Club details, including contact details and in some cases photos of Club Members Vehicles.
But I already belong to an NZHRA Club
Then you only have one more step to do. Simply ask your Club if they have affiliated you to NZHRA. If they have you should have recieved your affiliation card from your Club. If they haven't simply request that they do. There is an affiliation fee involved of $40, this is sometimes included in Club Fees.