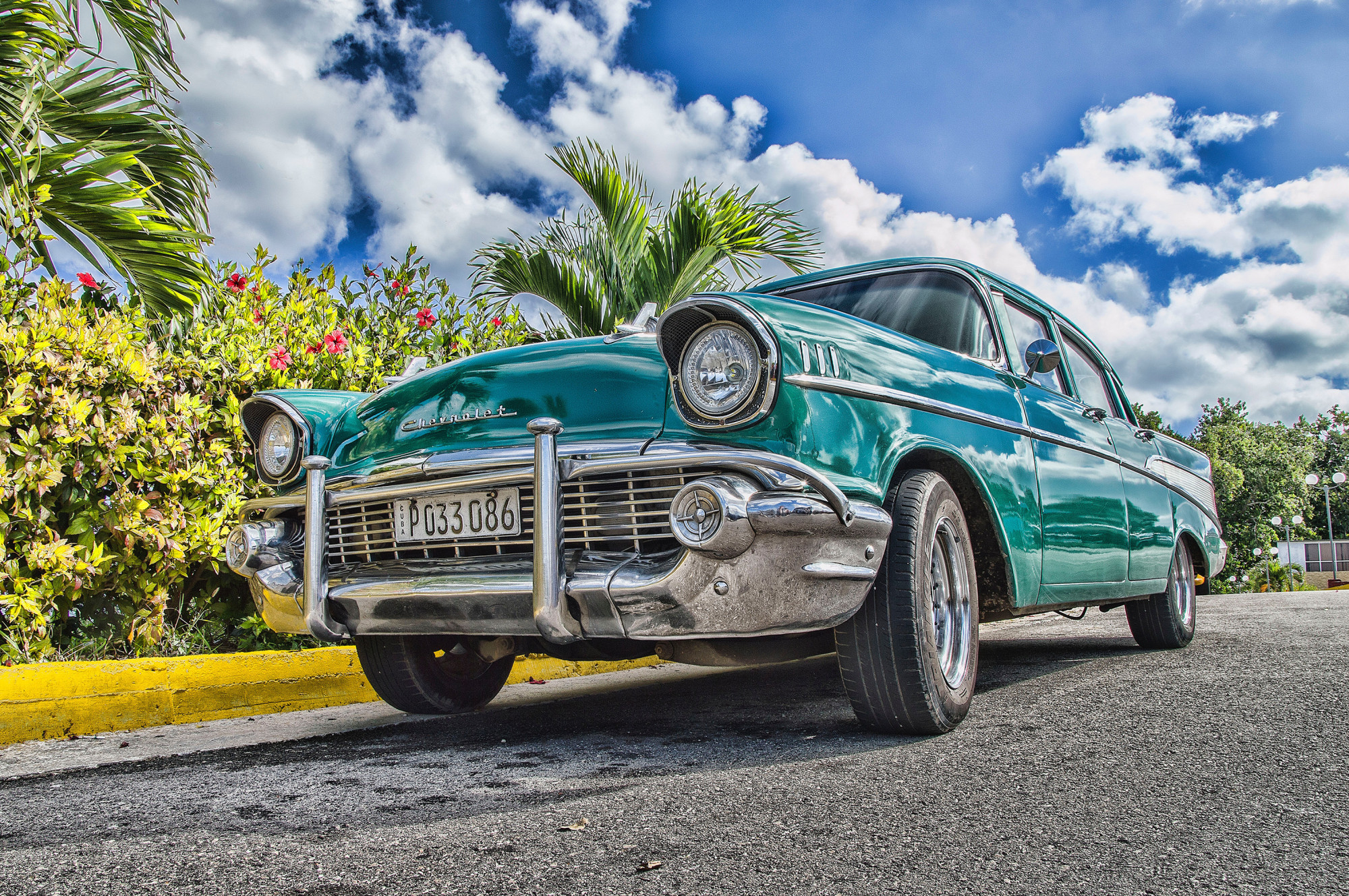 A Bit of History
For as long as man has owned and driven the automobile, beginning at the start of the Twentieth Century, the more adventurous amongst us, 'Auto Enthusiasts' have constantly strived to put a personal stamp on our vehicles.
To set it apart; make it a step above the masses; give it the ability to perform beyond original design, in many ways become an extension of our own personality, individuality and ability.

In and around the State of California USA, especially where sunny weather, long uncongested roads and a number of vast dried up lake beds, allowed these early 'Rodders' to test their modified cars; which were easily recognised by their stripped down, bare bones appearance. Initially early engine modifications were few, a milled head, a second carb always with an unmuffled exhaust; the die was set, Hot Rodding had begun!